WHAT MAKES A SOLAIR AWNING?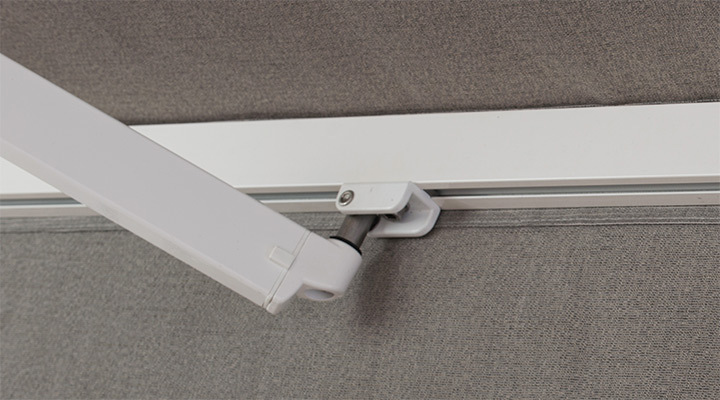 FRONT BAR ATTACHMENT
Designed to allow flexibility during windy conditions.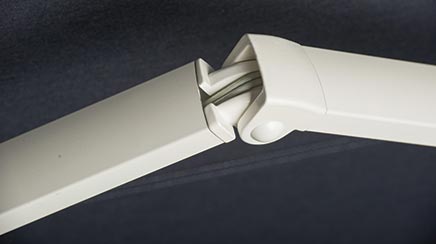 ELBOW
Offers strength and flexibility to keep fabric taut and beautiful for the life of the awning.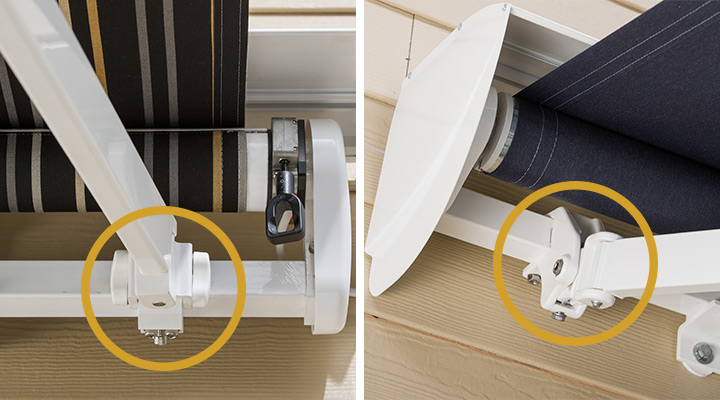 SHOULDER
A pivotal point allowing adjustment of the awning's slope while providing strength.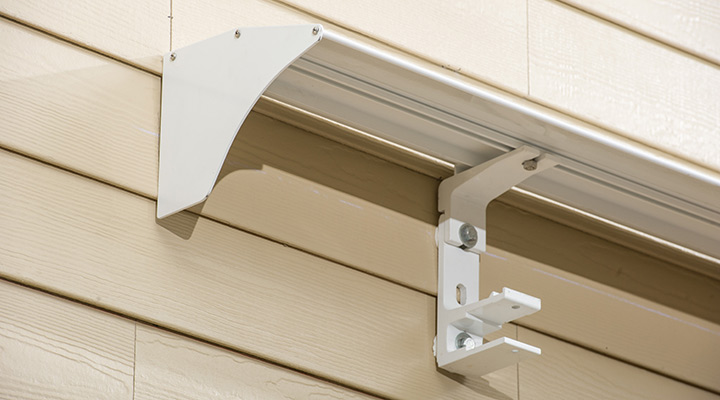 PROTECTIVE HOOD
Protects awning in the retracted position and offers a more finished look.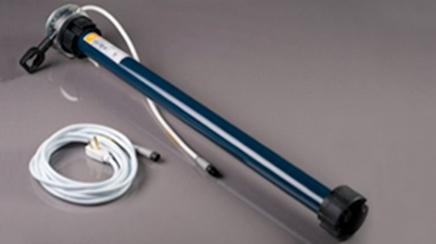 MOTOR
Offers motorized use at the touch of a button.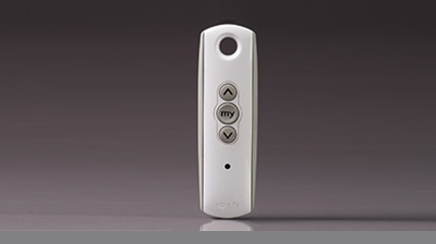 REMOTE CONTROL
Allows control of the awning's projection with the push of a button.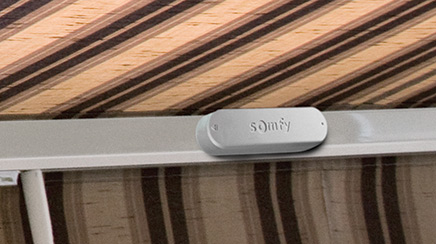 WIND SENSOR
Provides protection by signaling the motor to retract your awning in windy conditions.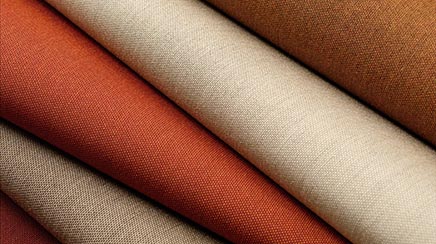 FABRIC
Solair awnings are made using Sunbrella fabrics. Sunbrella carries the Skin Cancer Foundation's Seal of Recommendation when used along with your skin care regimen. And with hundreds of styles to choose from, you are sure to find the right look for your home. Sunbrella fabrics.
ADJUSTING YOUR SOLAIR AWNING.
PITCH ADJUSTMENT
Adjusting the pitch of your awning is easy. First extend the arms of the awning and loosen the side locking nuts on one of the arms. Then loosen the top hex bolt. Raise the awning to take the pressure off, and then tighten or loosen the bolt. Tighten the side locking nuts back and the hex bolt. Watch for more details.
WIND SENSOR MAINTENANCE
Maintaining the wind sensor on your Solair awning is important. First, slide the sensor off of the front bar. Remove the electronics from the outer shell, and press the red battery tester button. The light will blink if the battery charge is sufficient. Adjust the wind sensor on the sensor dial. Watch for more details.